What follows are examples of in class inking demonstrations as learning resources for students. 
In class demonstrations provide students the benefit of seeing materials utilized in real time and the opportunity to ask any questions they might have. 
Some of the Materials demonstrated in class are micron drawing pens, copic markers, nearly all variety of brush pens, etc. In addition to drawing demonstrations, there is also a framing demonstration where students are shown how to frame their drawings.
The importance of drawing demonstrations can't be underestimated. Seeing someone do something you want to learn is much more effective than just being told.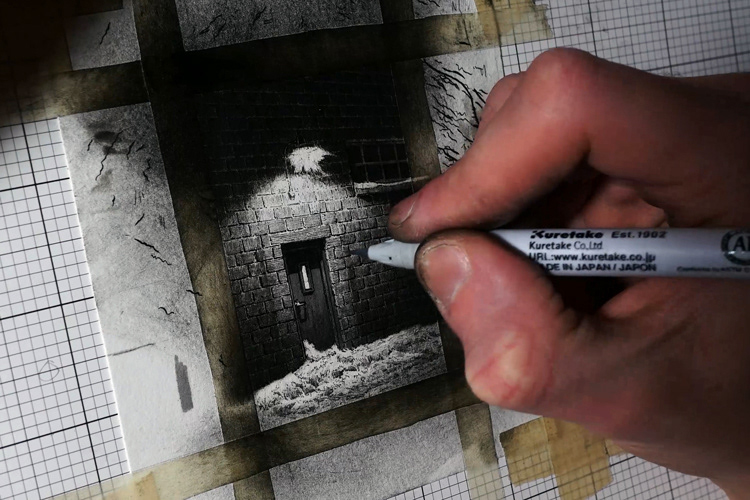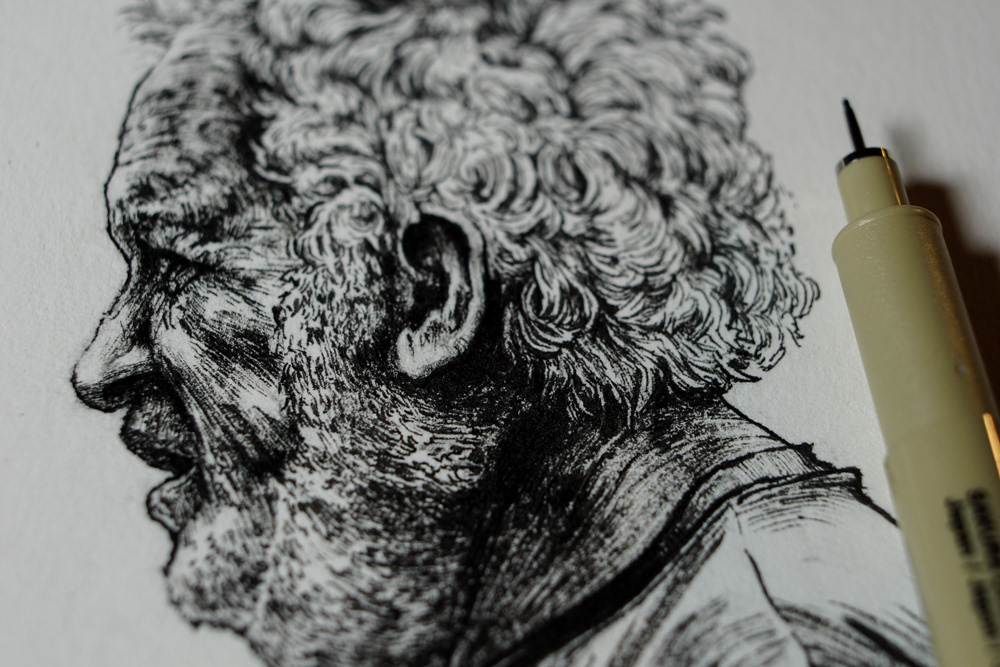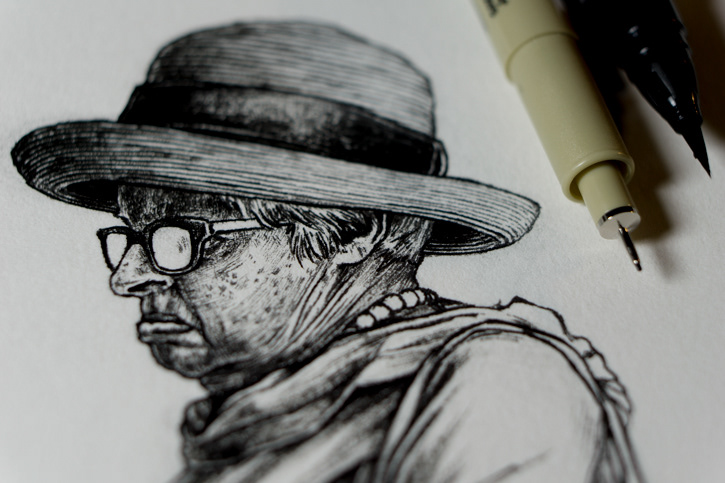 Prerecorded Video demonstrations are shown during class with examples of different subject matter and utilized techniques to provide more time for one on one help with each student's drawings. 
Many Full length video demonstrations are given to students so they can watch them on their own time in or out of class.
All in class and prerecorded video demonstrations are done by the instructor: Taylor Mazer.